| | |
| --- | --- |
| Events, Classes, Happenings. Learn cool stuff. Do cool stuff. Subscribe here. | |
Our Web Development Level 2 Book Is Here!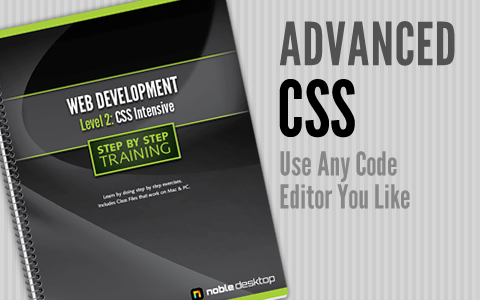 Our Web Development Level 2 book is shipping! We take CSS (Cascading Style Sheets) way beyond text styling and see what they can really do. You'll center align div tags and create 2 and 3 column layouts using relative positioning. You'll learn how to float elements into position, how "inline" versus "block" elements work, how to create rollovers with CSS instead of JavaScript, and much more. It is now available on our website. If you prefer to take a class, the book is provided as part of Web Development Level 2. This book/class is the gateway to all our more advanced coding courses such as JavaScript, WordPress, and Mobile & Responsive.
Learn More


Animate Without Flash—Now
GreenSock lets you create awesome animations that work on mobile devices and all major browsers. Check out this cool example of GreenSock in action. All that animated coolness is done without Flash! Noble Desktop is the exclusive authorized training center for GreenSock, and our first class runs November 11–13. Learn how to make a banner or animate a page. This is an advanced level course, ideal for people who have a solid understanding of HTML & CSS. Knowledge of JavaScript or ActionScript is recommended.
Photoshop Advanced—At Night!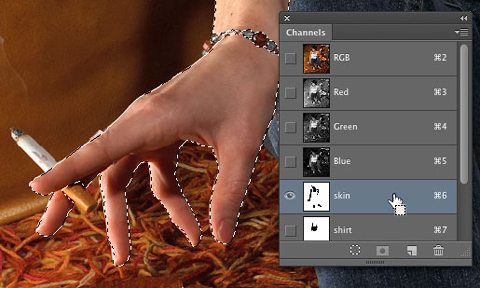 By popular demand, we are now offering Photoshop Advanced in the evening! The first night class will be December 2–18. Classes meet Mon and Wed nights, 6–9pm. Take your Photoshop skills to a new level: explore channels, color management, advanced selection techniques, and more. It will change the way you think about Photoshop.
What Can You Teach At Noble Desktop?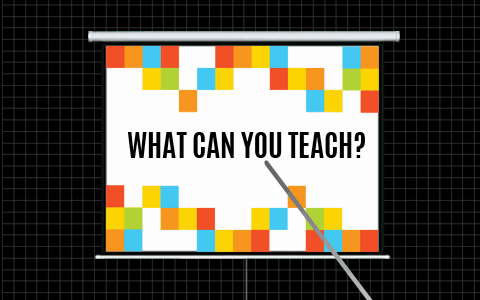 We're always looking for more classes to offer. What can you teach that we don't already provide? Let us know by replying to this email. Tell us what you can teach, and introduce yourself. Maybe we will create a class together!
Noble Job Board For Employers & Students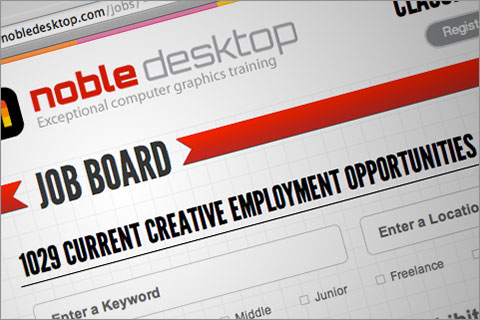 Check out Noble Desktop's job board. In partnership with Coroflot, our job postings are linked to other job boards such as CreativePro, IxDA, and the Art Directors Club. Employers: Top media/ advertising/ design companies are advertising here. Job seekers: These jobs are the cream of the crop. Look at the top design jobs in New York. We wish all employers and job seekers luck in finding the right match!
View Jobs



Free Seminar: Intro To WordPress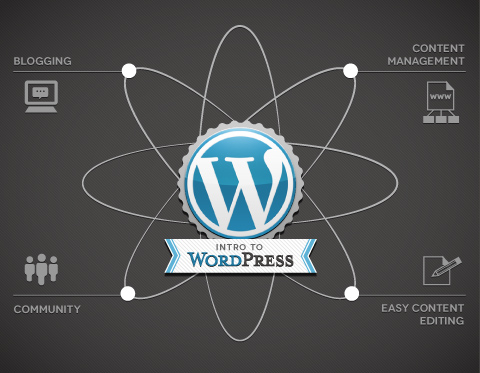 WordPress is more than just a blogging platform. It is also a powerful means of managing your website. Instead of manually writing each page of your site by hand, you can customize a template and fill it with content from an easy to use interface. In this seminar we'll cover Blogging with WordPress, WordPress as a CMS, and examples of advanced WordPress sites.
This seminar is intended for all skill levels. Whether you are interested in just starting a blog, or using it to manage a website, we'll show you how WordPress can help you! Wednesday, October 23, 6–7pm.
Learn More

Sign Up

 (On location in NYC)
Free Seminar: Employment Strategies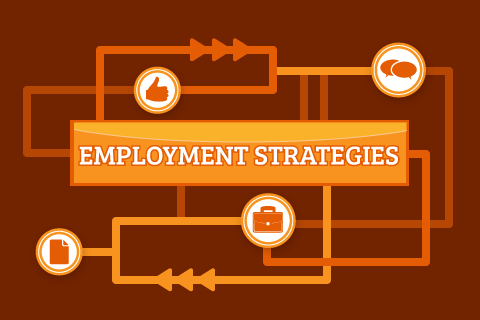 We recently spoke at length with one of the premiere talent agencies in NY. Which web and graphics skills are employers looking for now? How can you stand out in this tough job market? Find out in this 2‑hour seminar, Monday, October 21, 6–8pm.
Learn More

Sign Up

 (On Location in NYC)


Craig Maher Goes Responsive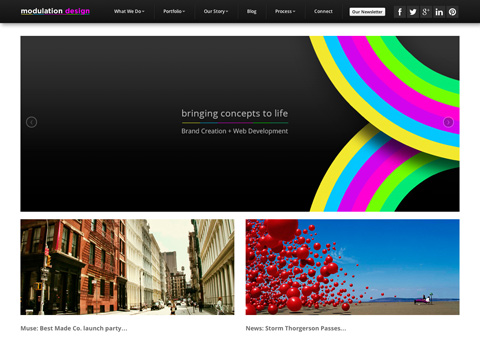 Craig Maher took our Mobile & Responsive Web Design class back in January, and he has since redesigned and retooled his website modulationdesign.com to be completely responsive. We think it looks fantastic! Make sure you reduce the browser width or view it on a mobile device to see the responsive adaptation.
In Craig's own words:
| | |
| --- | --- |
| | After taking this class my entire approach to web design & development was transformed. Dan's incredible plethora of knowledge enlightened me with a whole new understanding of how I can apply this responsive approach to any "real life" project. Not only was I capable of designing & programming my new site (with Twitter Bootstrap) but this class also supplied me with a whole new web lexicon when dealing with potential clients. Now I am able to explain the process of "mobile & responsive" design "from beginning to end." Having this in my tool belt has given me a technological edge and has proven extremely invaluable in today's competitive market." |
Congratulations to Noble alumnus, Craig Maher!
To send us your news/success story please reply to this email with a re-introduction and your URL(s). We'd love to feature you and help promote your talents.


Random Joke/Comic of the Fortnight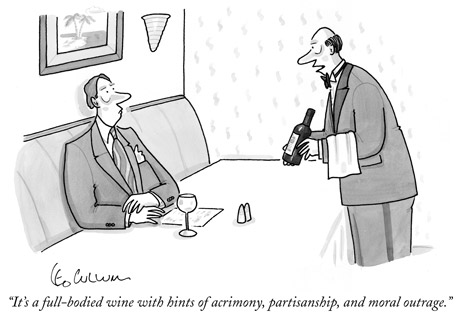 © Leo Cullum/Condé Nast Publications/www.cartoonbank.com
Testimonial of the Fortnight
| | |
| --- | --- |
| | The Web Development Level 1 class was excellent. I had never taken a class at Noble Desktop nor heard of them before, but I learned so much in 3 days. I was able to put my new knowledge to use as soon as I returned to work." |
Alana Davis
eCommunications Senior Associate, TIAA CREF
October 11, 2013
This Fortnight's Free Class Goes To...
CAROLINE LANCASTER!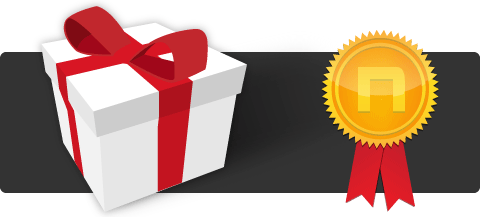 We give away a class in every newsletter, but you have to read it to know you've won and claim your prize. Reply to this email within one year to claim your free class. To be eligible to win, you must subscribe to our eNewsletter!
Enter to Win